About the Training
---
This short-term 14 days yoga course is specially designed for those who cannot invest much of their time. The 100 Hours Yoga TTC covers all the basic & crucial aspects of yoga, i.e., Asanas, Kriyas, Pranayama, Meditation, Mantras, Mudras & Bandhas and so on.Anyone can apply for this 100 Hour Yoga TTC, even those who have never practiced Yoga before. After completing this course a strong foundation will develop within you, upon which teaching and practice will be based on. Surely, after completing this first level that is 100 hour Yoga Teacher training or 14 days course you would curiously like to move towards our second level that is 200 Hour Yoga Teacher Training.
Main Highlights
---
ganga aarti

herbal tea

yoga anatomy study

satvic diet

comfy stay
Brief Summary
---
Availability
Nov | Dec | Jan | Feb |
Area
Shri Geeta Ashram Post office-Swargahsharm Rishikesh, Uttarakhand, India.
Yoga Styles
Hatha Yoga

Bhakti Yoga

Ashtanga Yoga

Iyengar yoga
Yoga Categories
100-Hour Yoga Teacher Training
Syllabus for this training
---
History of Yoga and its origin Ethics of Yoga Human Anatomy-Physiology and Yoga Pranayama (Breathing Technique Teaching methodology Practice methodology Asanas Kriyas Bandhas Meditation Yoga Philosophy Body Alignment Bhagwat Geeta Teaching Mantra Chanting Yog Nidra Knowledge of Ayurveda
What's Included
---
Daily yoga class

Self study

Yoga Teacher Training Certificate
Training Benefits
---
Peaceful mindset

better flexibility

Basic knowledge of yoga and its philosophy

100 hour yoga teacher training certificate
Other Things to do
---
Explore Mother Nature

Experience the Indian culture
Meet the Instructors
---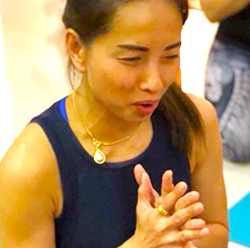 May is a yoga teacher overseas, at Thailand. She is really a dedicated teacher with having years of expertise in the field of yoga. She conducts her class with utmost proficiency. May is having an immense knowledge of Ashtanga& Vinyasa style of yoga.
Read More
---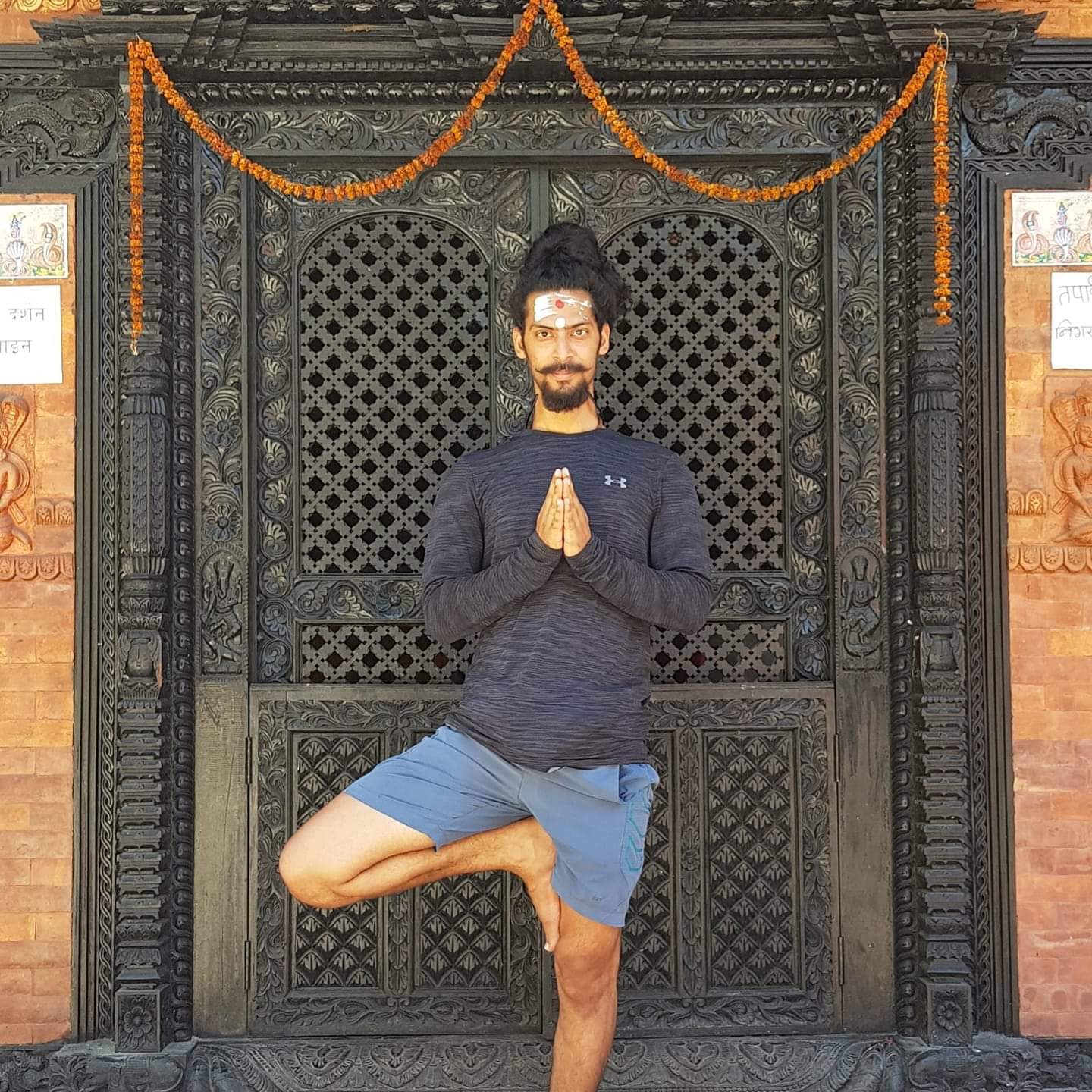 A certified yoga teacher and a badminton coach; Yogi Pankaj belong to the traditional spiritual family. He is connected with spirituality & yoga since childhood as he is guided by the veteran & professional yogi. He holds the Mas... Read More
---
Yogi Manoranjan is a veteran Ayurveda teacher & therapist who has studied all aspects of Ayurveda, i.e., from Ayurvedic Philosophy to Ayurvedic Cooking. He had also done masters in Ayurveda! Before stepping into the learning & te... Read More
---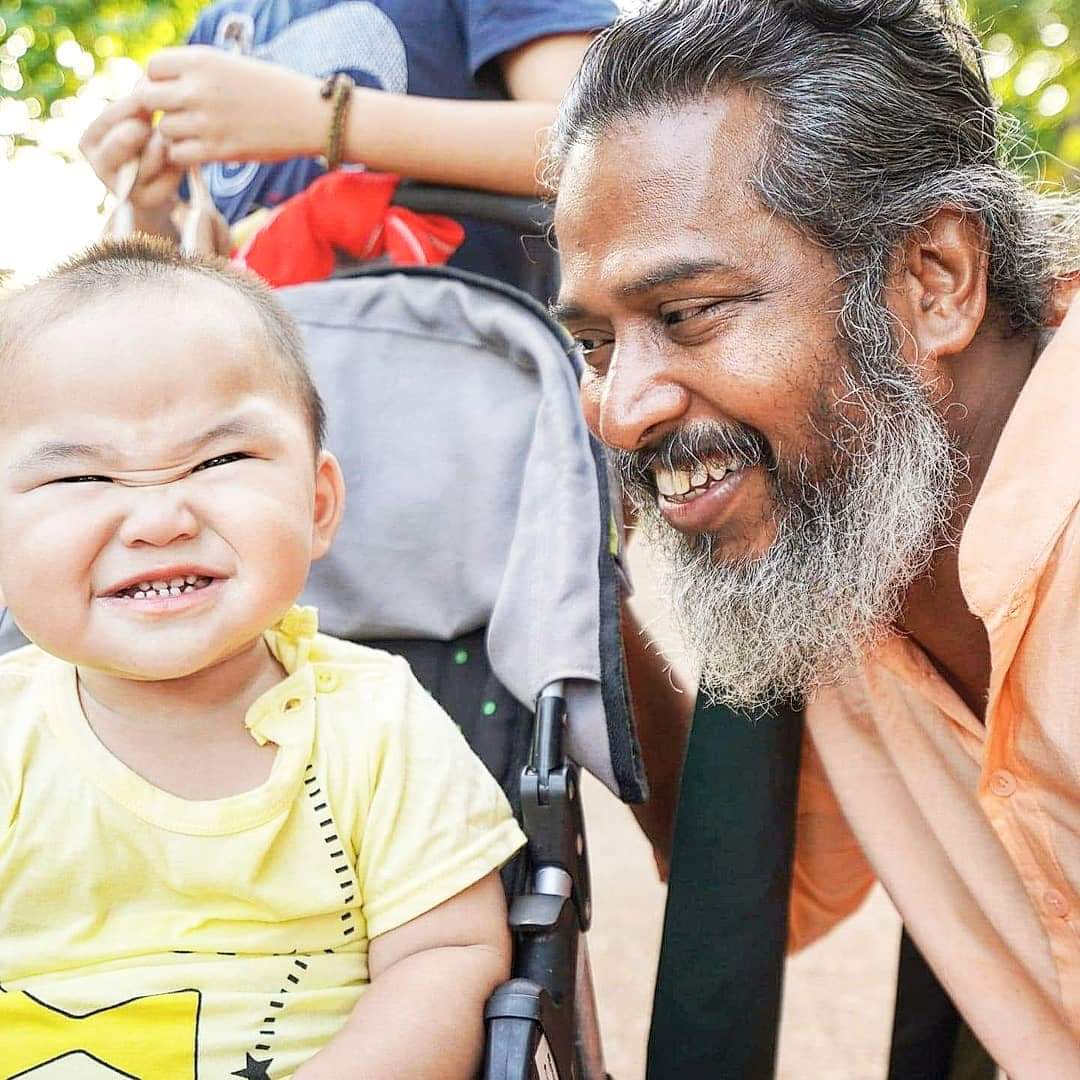 Swami AtmaJnananandaGiri is old-handed in Meditation and other spiritual practices. Since 10 years or more; he is giving relaxing and refreshing talks on about Bhagavat Gita, Yoga, Great Yogic such as Jesus Christ, Lao Tzu, Jalaluddin Rumi, Boddhidharma, Buddha, Patanjali and Sri Krishna. The gentle and inspiring talks of Swami Ji helps in understanding the true m... Read More
---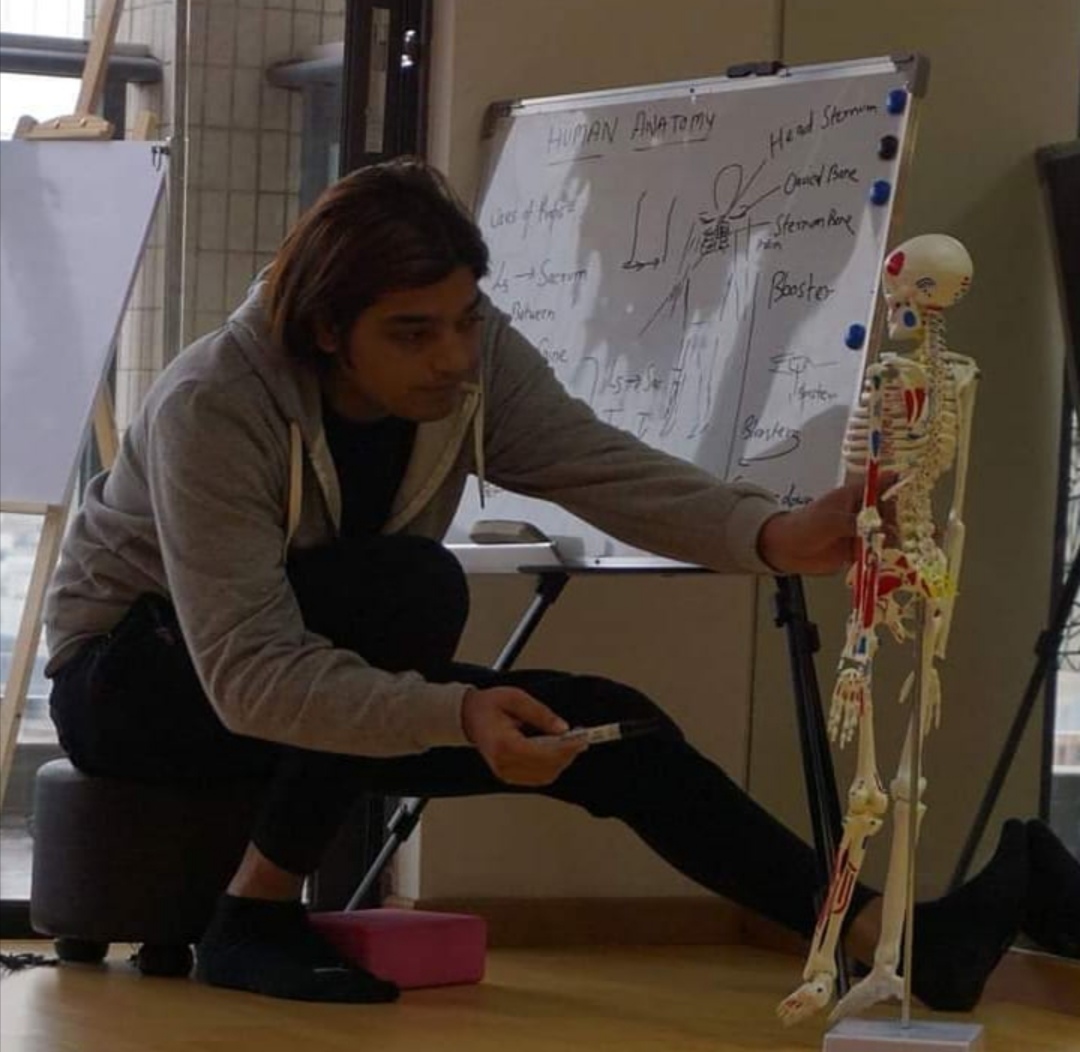 Rohy is spiritual enough since his birth as he was born in an Ashram. The life of ashram is certainly very systemic & pure. There is a fixed routine to follow which includes spiritual activities such as daily pooja ceremony. As taking birth in Rishikesh; he has a deep connection & interest with yoga since childhood. Rohy's father has also grown up in an as... Read More
---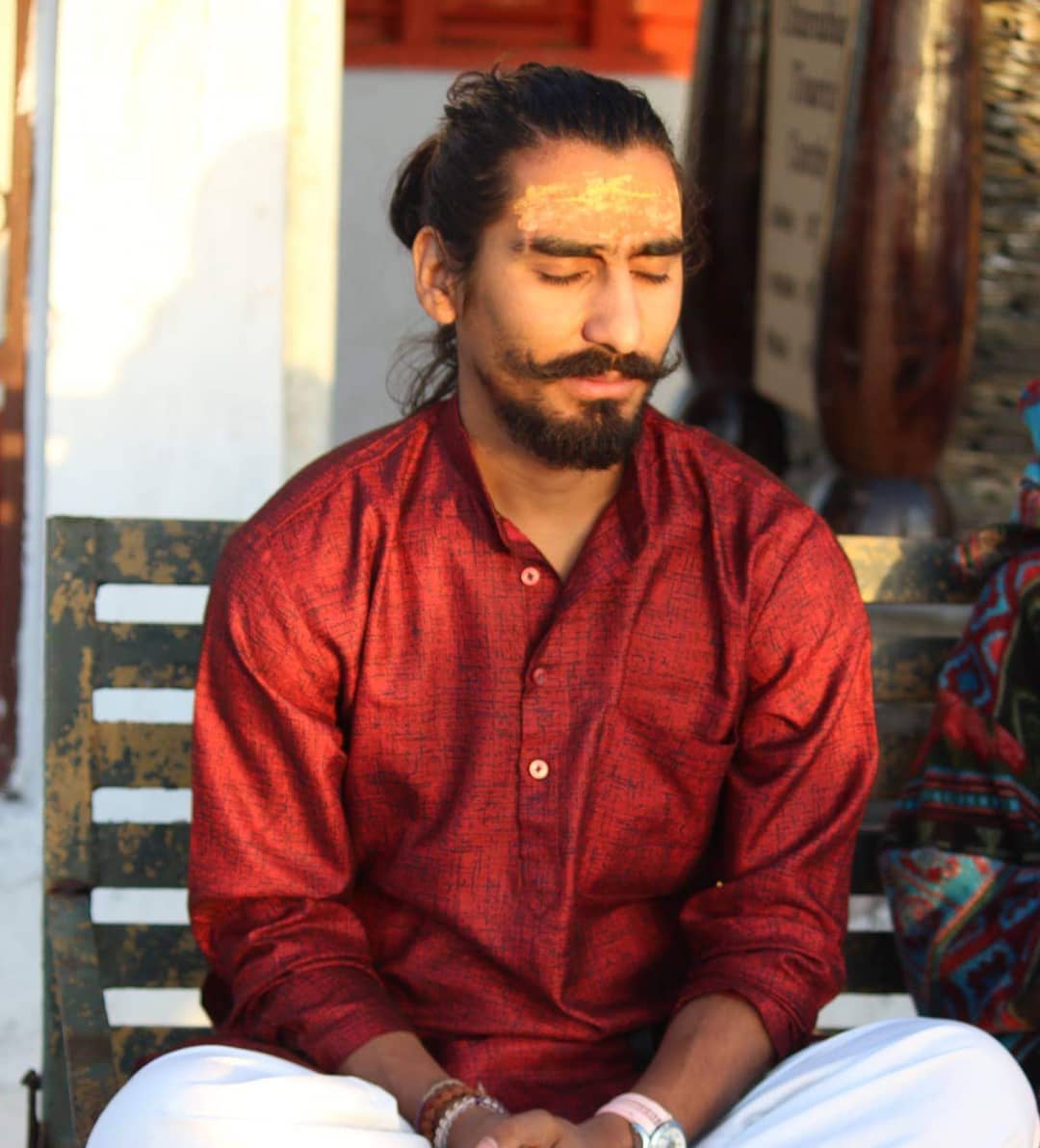 Manoj Rawat is engaged in the beauty of yoga since childhood. His grandfather encouraged him towards the path of Karma Yoga and later, Manoj explored the depth of Bhakti Yoga & Karma Yoga and take them in his journey further. He beli... Read More
---
How to Reach
---
By Air:
You should search for flights to arrive at Indira Gandhi International Airport (DELHI)

From where you can take a domestic flight to Jolly Grant Airport Dehradun (DED)

Mimamsa Yogshala can arrange your airport pick up on request
By Train:
The nearest railway station is Haridwar train station

It takes 6 - 10 hours

From there you will find many buses, taxis and other transportation services that will bring you to the school

If you want, mimamsa Yogshala can arrange your pick up from the station on request
By Road:
Taxi from Delhi Airport, distance is 210 km, Once you confirm your spot, mimamsa Yogshala team will be in constant touch with you advising and ensuring your smooth arrival to the School, The fare is around 4000 - 4500 INR
Common Faclilites
---
Cancellation policy
---
no refunds